Never miss a surprise or a concert!
Happy Hour with Tara Mueller, violin
Tara Mueller, Violin - 11/12/2020
Join APO violinist Tara Mueller as she shares her favorite cocktail recipe, introduces us to a composer, and plays some music.

---
BECOME A FRIEND OF THE APO, OR A BEST FRIEND FOREVER
Join the list of our favorite music lovers who help keep the doors open, lights on, musicians fed and themselves smiling. Friends and Best Friends Forever of the APO enjoy exclusive access to unique APO activities, deepening their appreciation of the music. They also fund the APO's many mashups of music and arts throughout NW Arkansas.
Let's Be Friends
Upcoming APO Events
You never know where the APO could pop up with unique local arts experiences. Actually, come to think of it, you can know.
See What's Next
Get Email Updates
Whatever the APO surprises and delights Northwest Arkansas with next, you won't want to miss it! Your data's safe with us.
Support the APO
Your donation lets us continue making music in NWA today, and helps our education program build the local artists of tomorrow.
Donate
---
You might also like...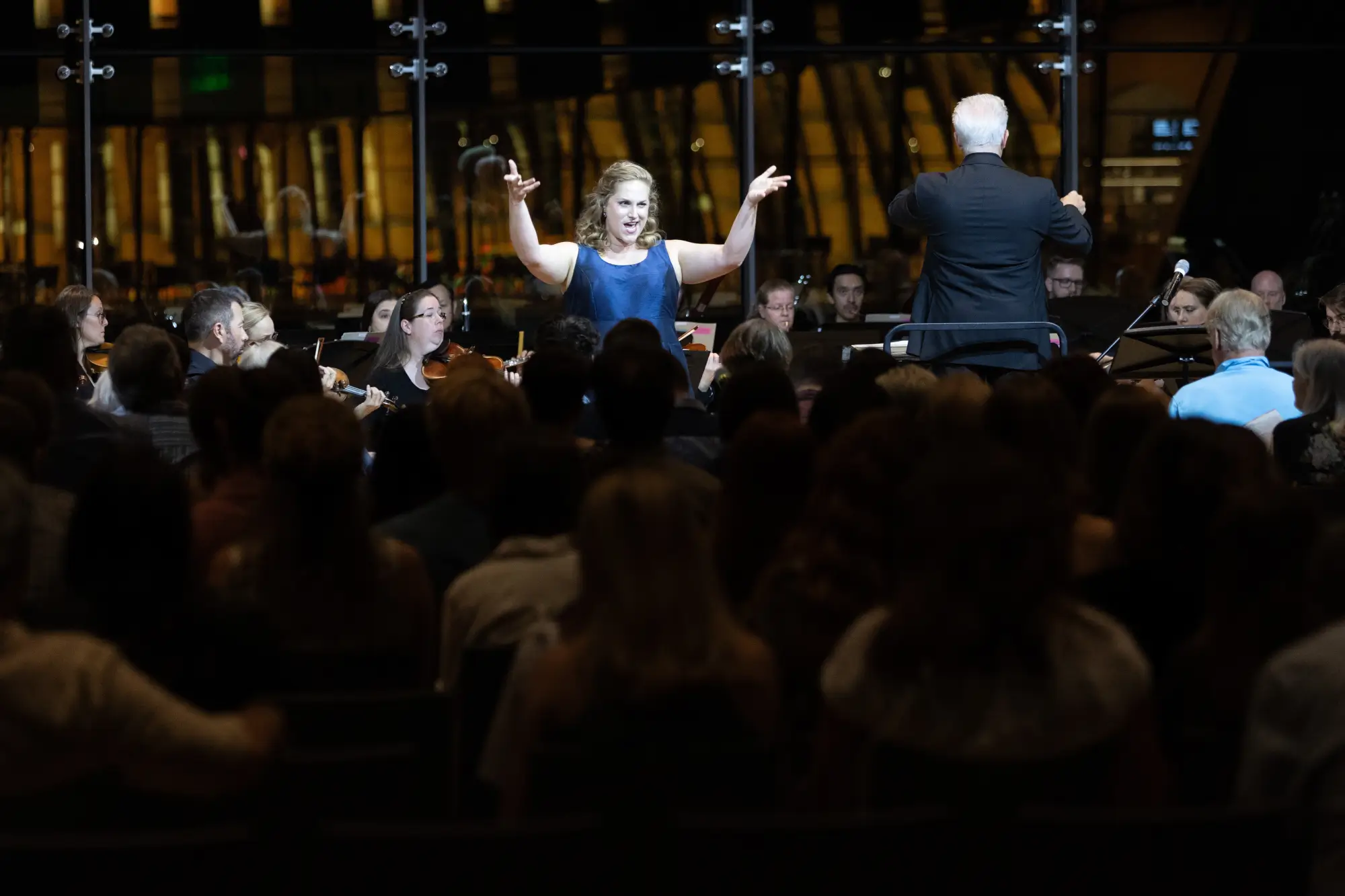 What a stunning night at Crystal Bridges! The visionary artist, Lee Mingwei was in attendance and opened the evening with a gracious speech, reflec...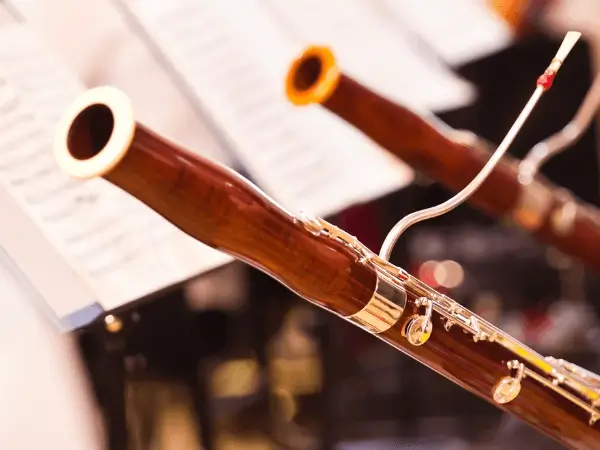 The rustic interior of Ozark Beer Company in Rogers lent an unexpected charm to APO Small Bites featuring Fayette Junction Bassoons. APO...