Never miss a surprise or a concert!
What is New Contemporary Classical Music?: With Composer & Cellist, Matt Magerkurth
What is New Contemporary Classical Music?: Composer and Cellist, Matt Magerkurth stops by to speak with me about his compositions and the musical values that guide his works and practice. Though informed by traditional classical frameworks, he aims to leverage contemporary technologies and interdisciplinary and transdisciplinary languages to explore new modes of sonic self expression.
Visit the APO Listening List on Spotify: https://open.spotify.com/playlist/5TWmchbUilbMXtHG4vpHd3?si=4787b1f0422d4033
---
BECOME A FRIEND OF THE APO, OR A BEST FRIEND FOREVER
Join the list of our favorite music lovers who help keep the doors open, lights on, musicians fed and themselves smiling. Friends and Best Friends Forever of the APO enjoy exclusive access to unique APO activities, deepening their appreciation of the music. They also fund the APO's many mashups of music and arts throughout NW Arkansas.
Let's Be Friends
Upcoming APO Events
You never know where the APO could pop up with unique local arts experiences. Actually, come to think of it, you can know.
See What's Next
Get Email Updates
Whatever the APO surprises and delights Northwest Arkansas with next, you won't want to miss it! Your data's safe with us.
Support the APO
Your donation lets us continue making music in NWA today, and helps our education program build the local artists of tomorrow.
Donate
---
You might also like...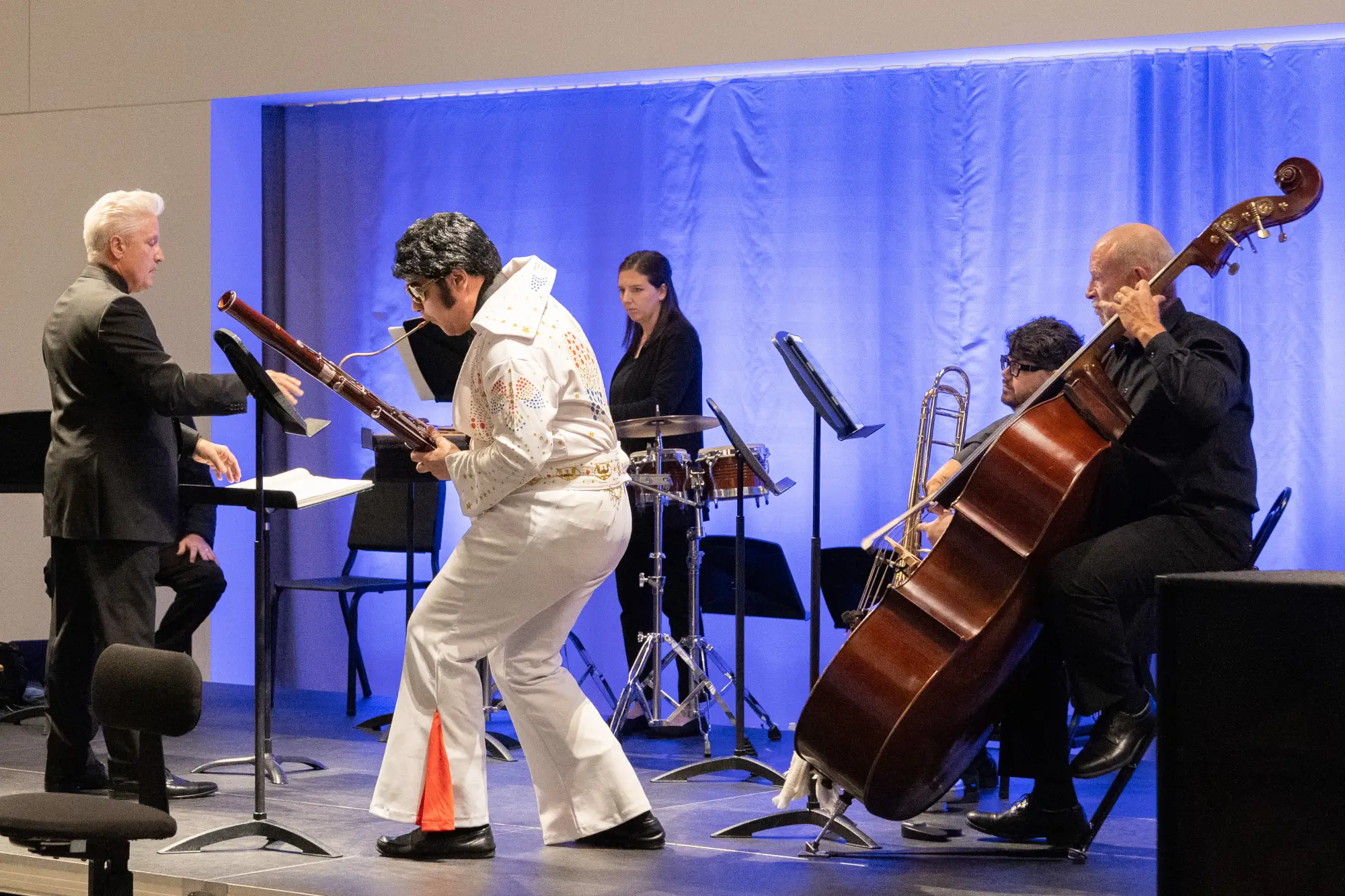 The performance began with the orchestra librarian and bassoonist, Richard Bobo, who took on the role of the king in Michael Daugherty's "Dead Elvi...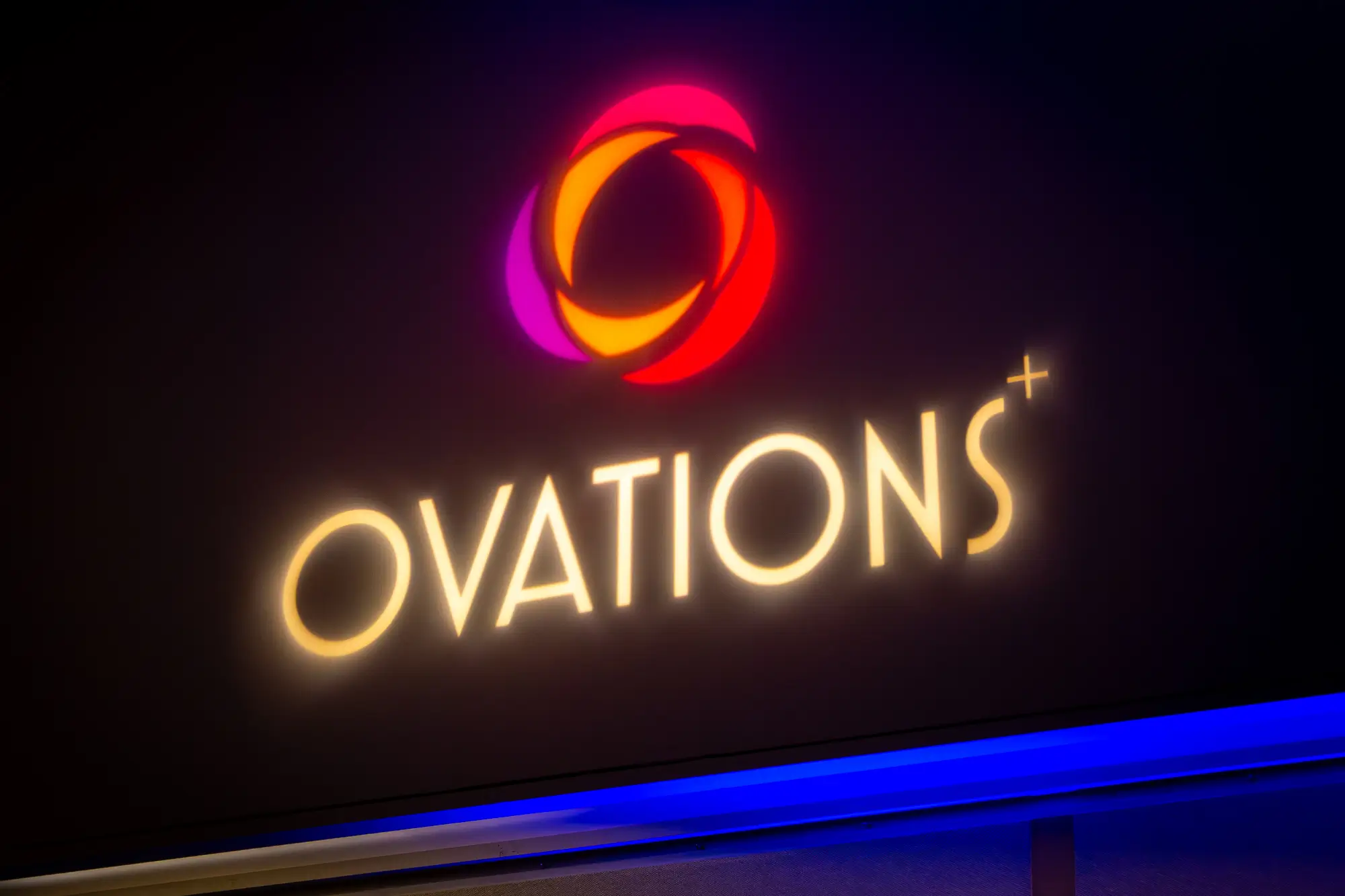 We are still catching up on rest from the grand reveal of our new name! Guests were greeted with champagne at the entrance, a costume photo b...