Never miss a surprise or a concert!
Evening With the Maestro Featuring Anita Graef and Chef Sam Diaz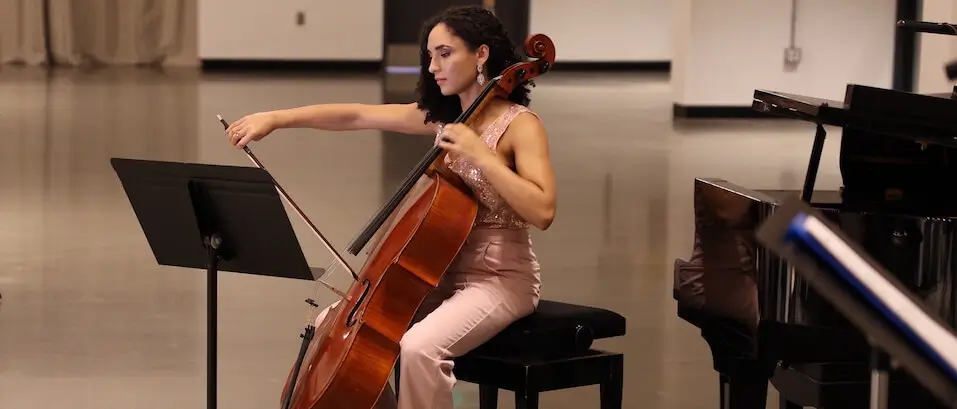 Set to the Music of Rumbling Tummies
The APO was excited to host another magnificent feast with our world-renowned Conductor Steven Byess. On October 14, Chef Sam Diaz collaborated with Maestro to bring you a 5-course dinner, expertly paired with ideal selections from Alexander Valley Vinyards, accompanied by the soaring sounds of cellist Anita Graef.
Event Photos: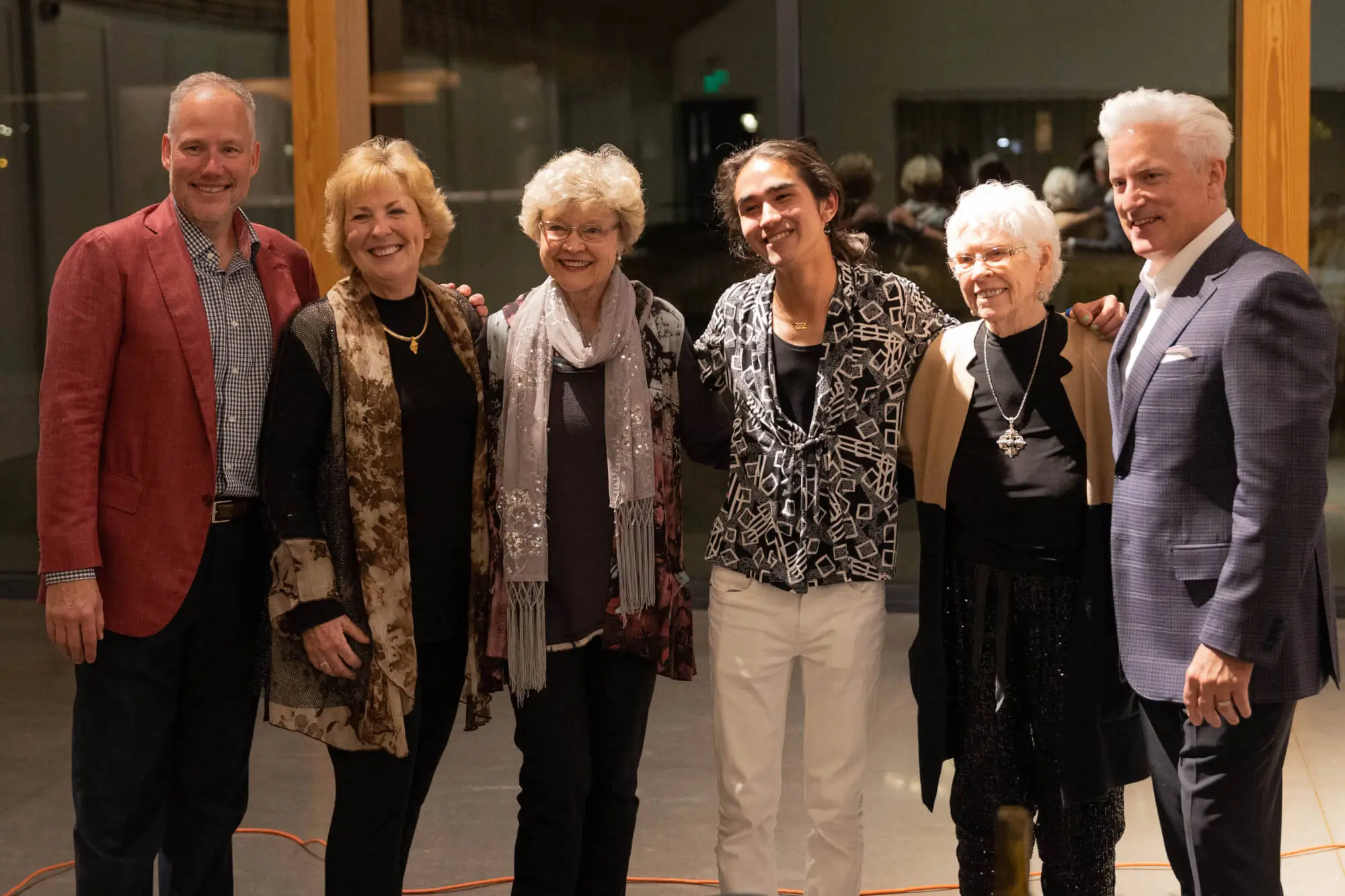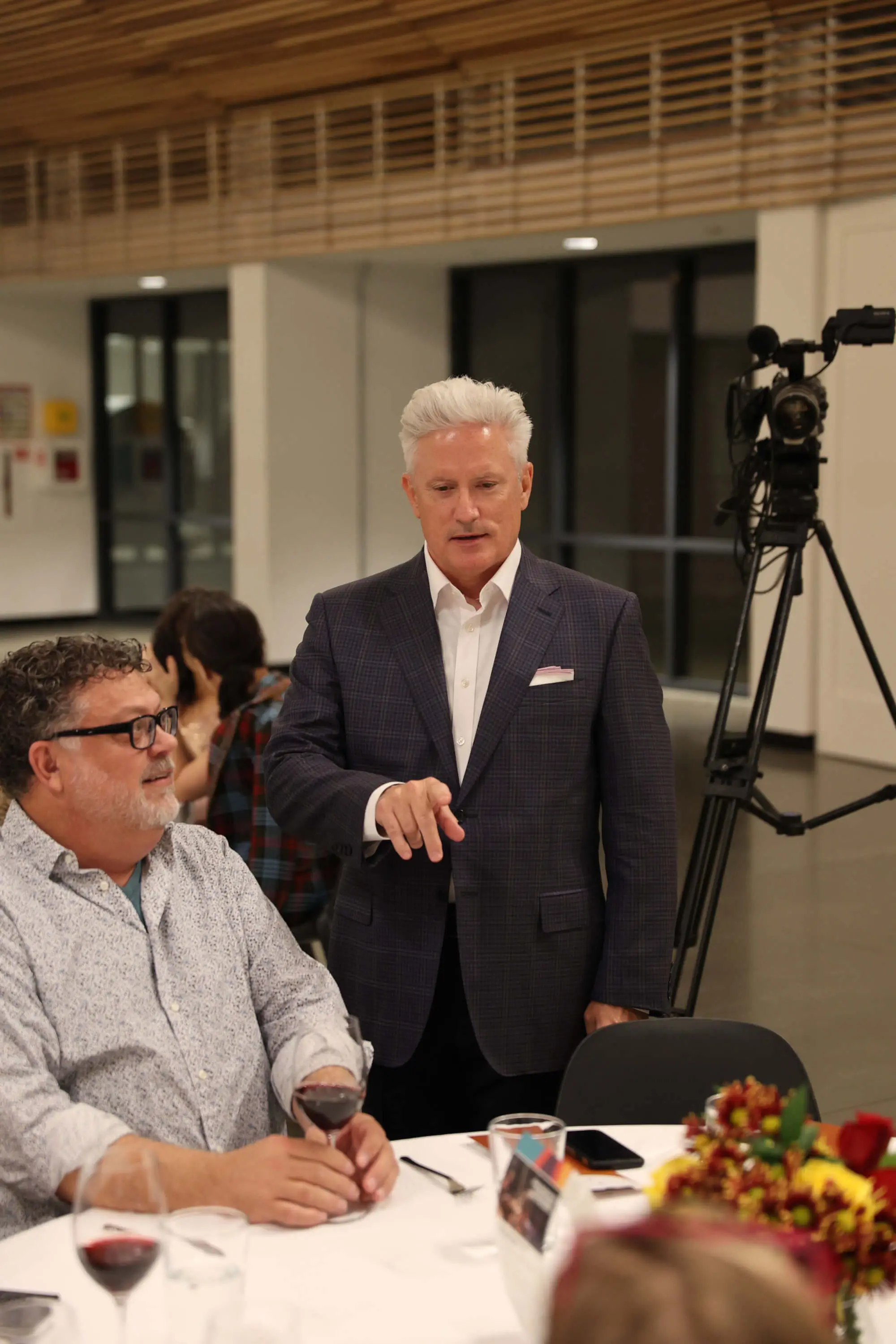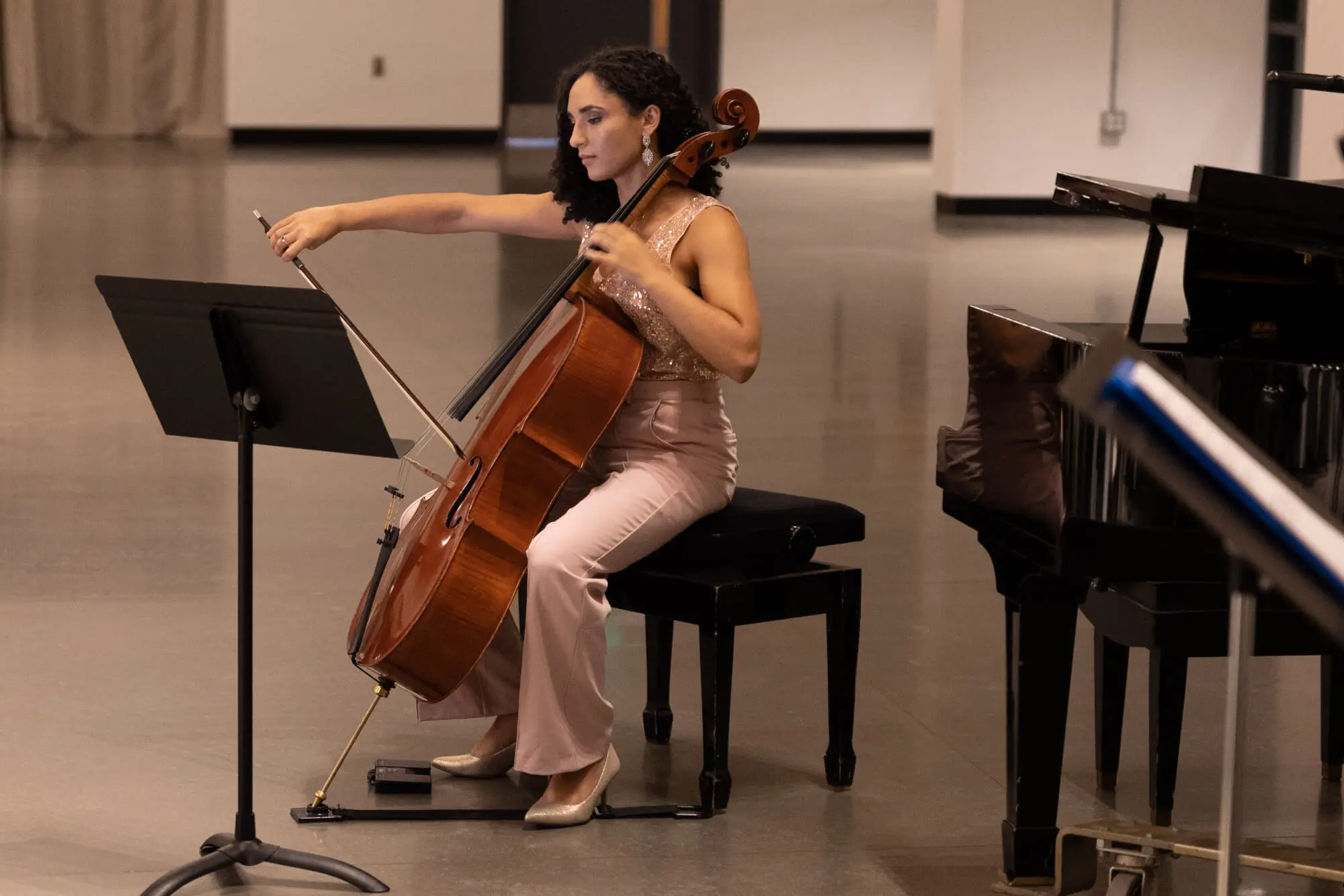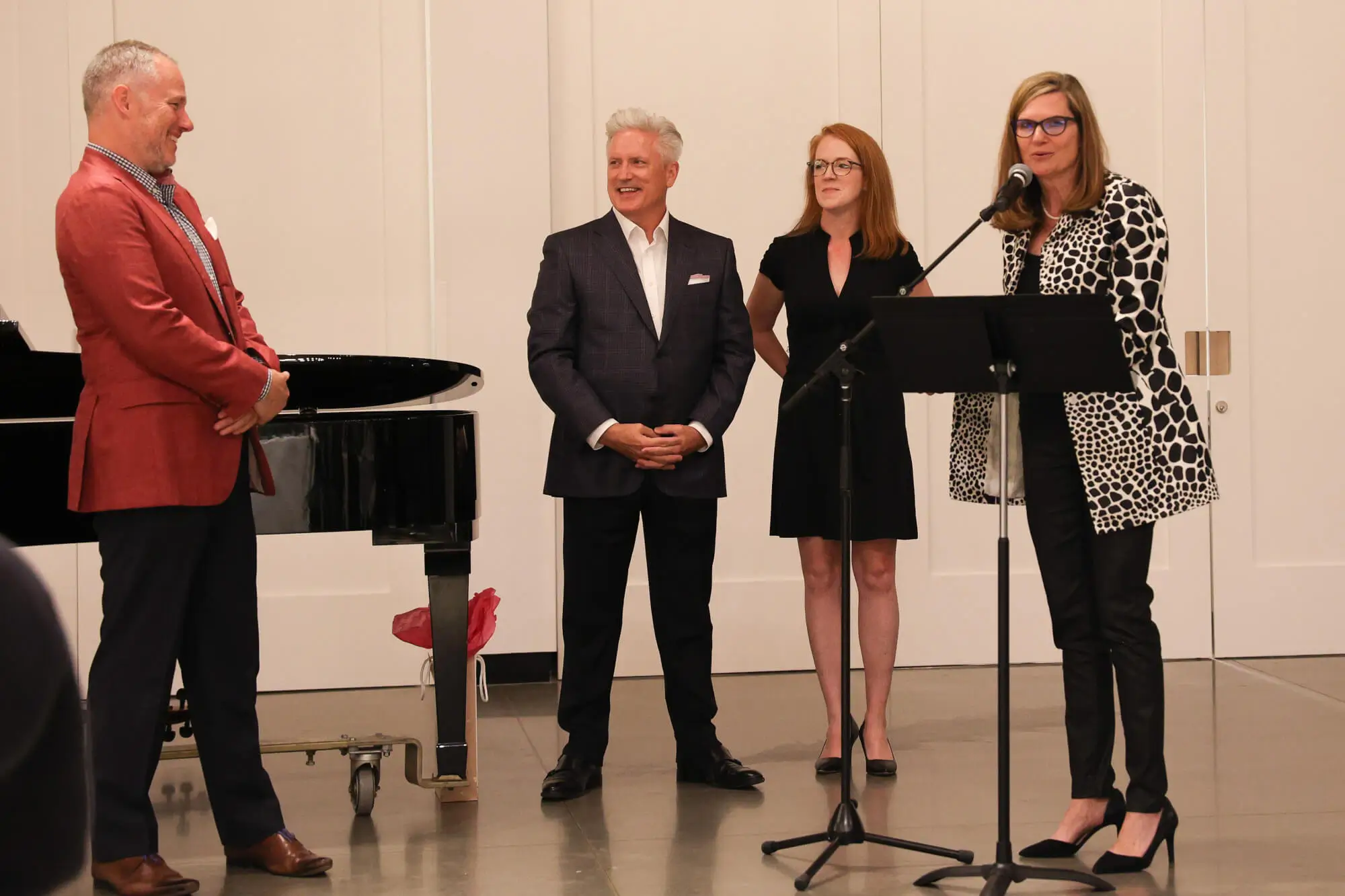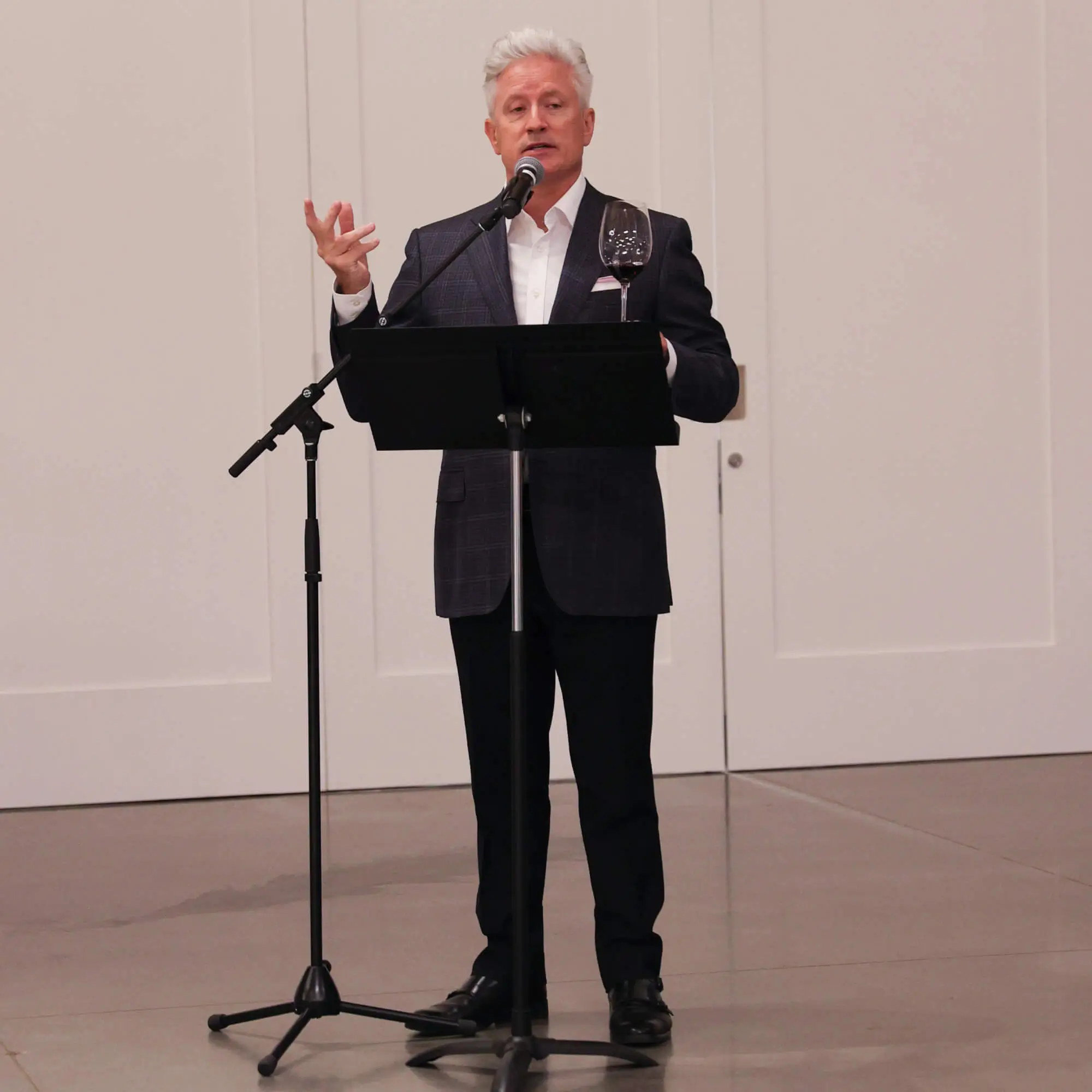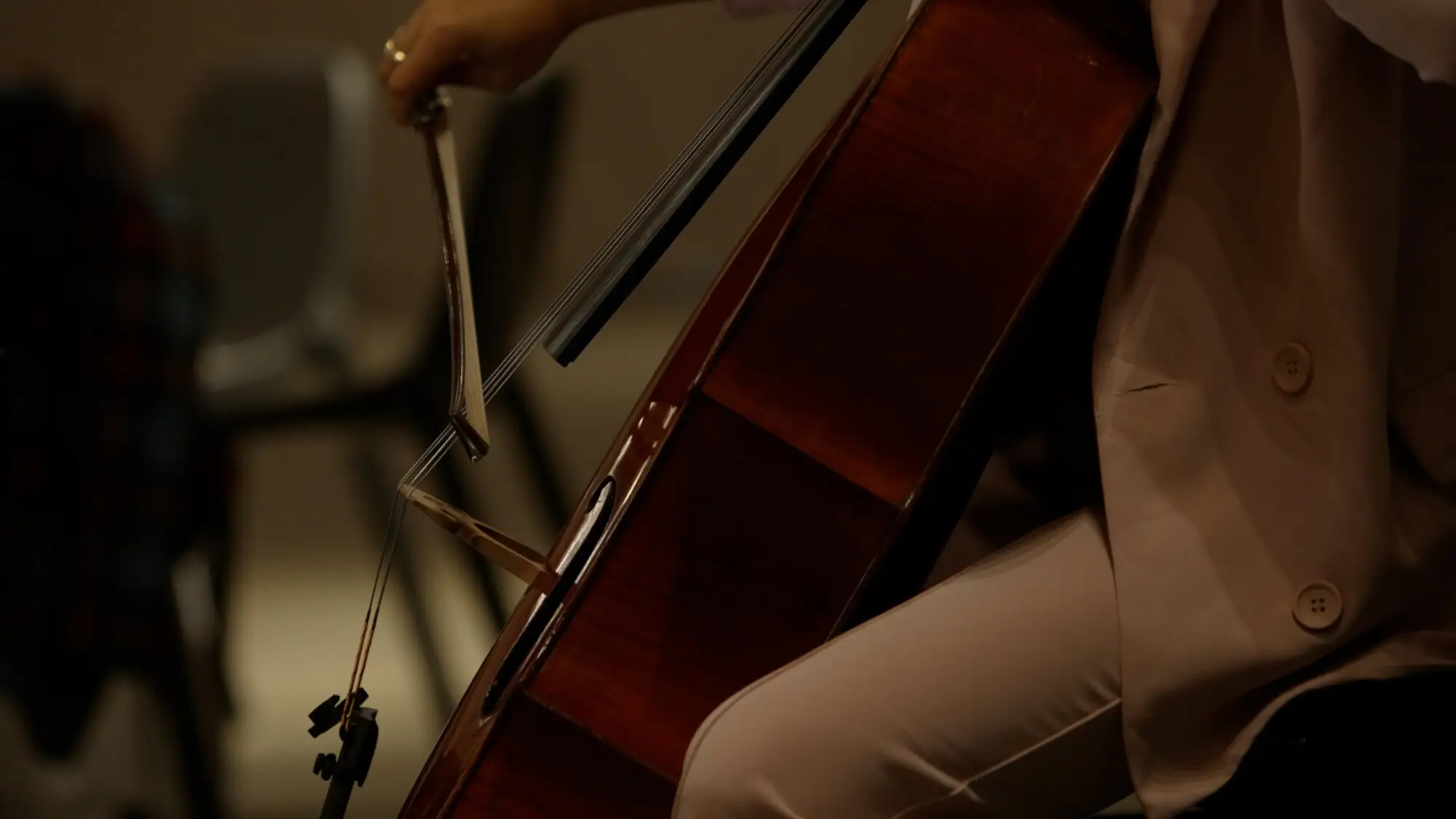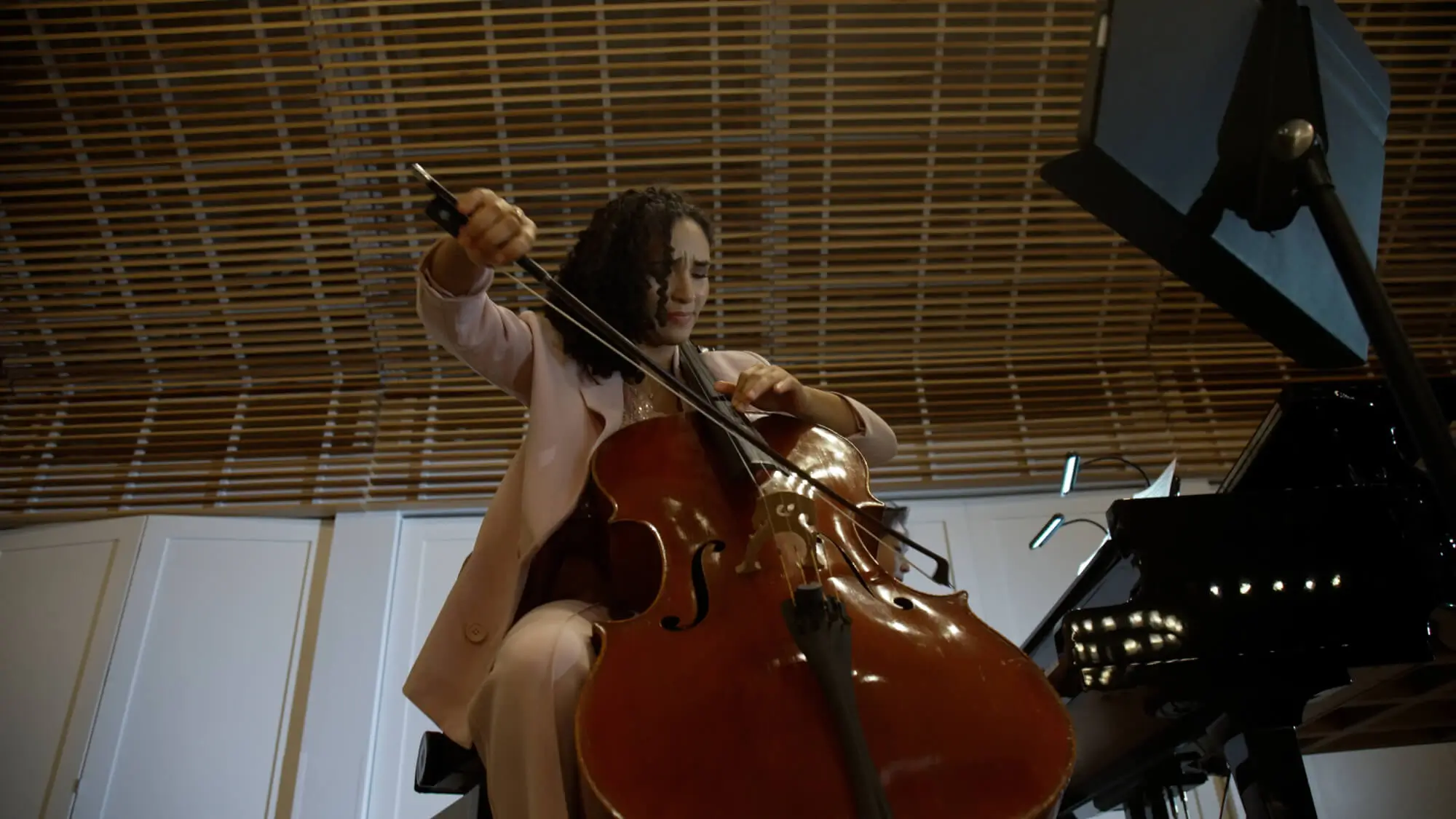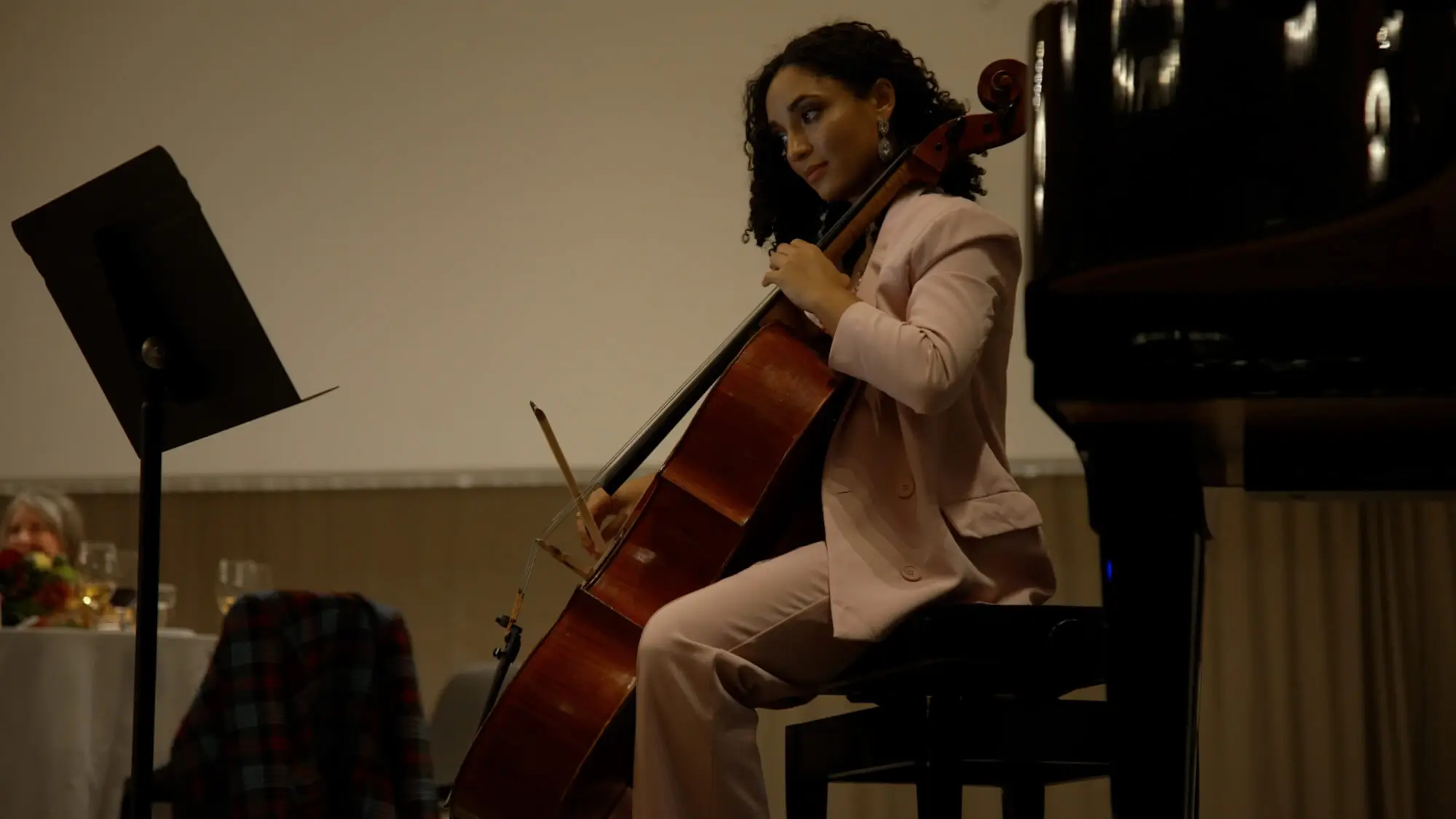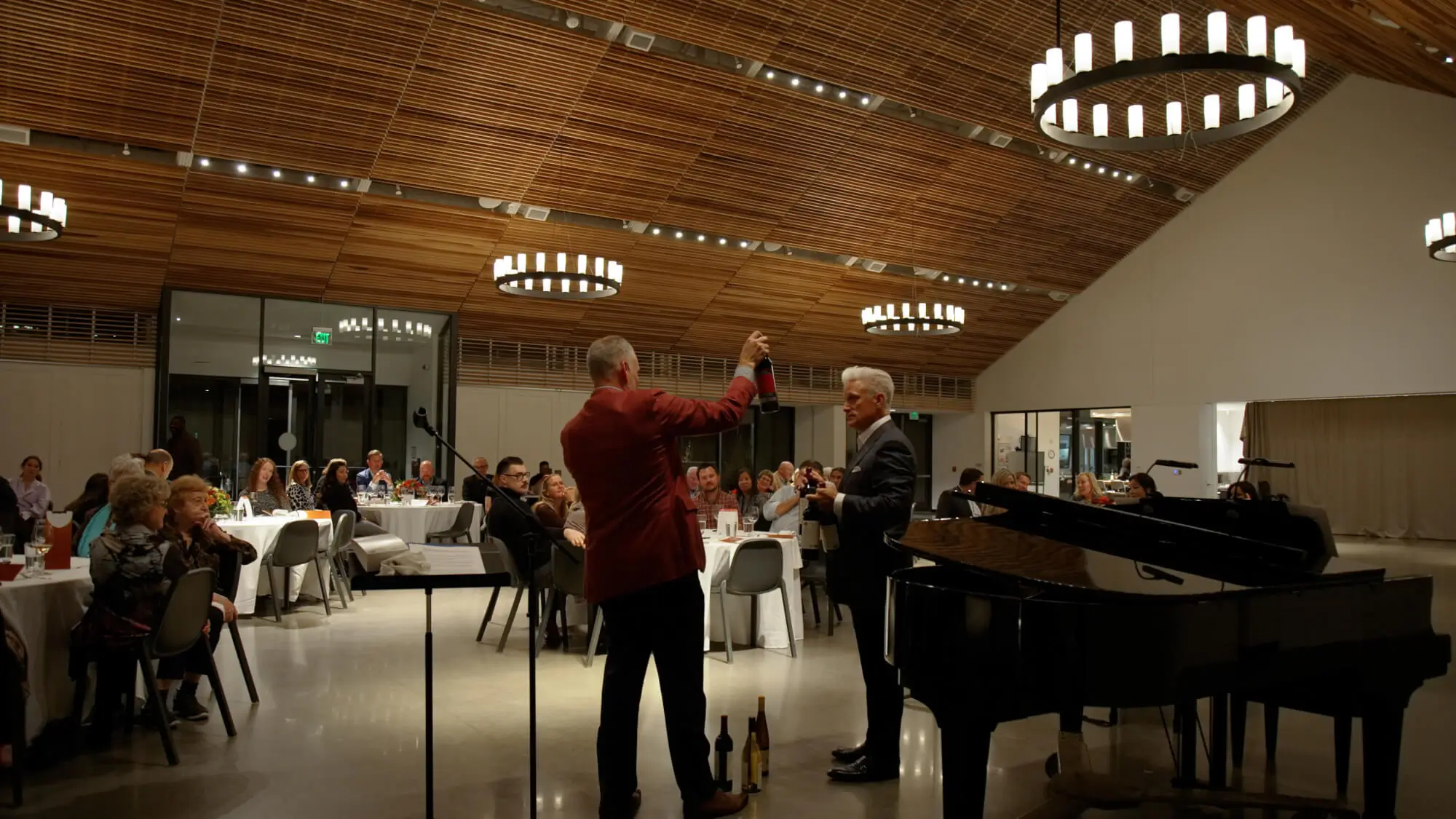 Anita Graef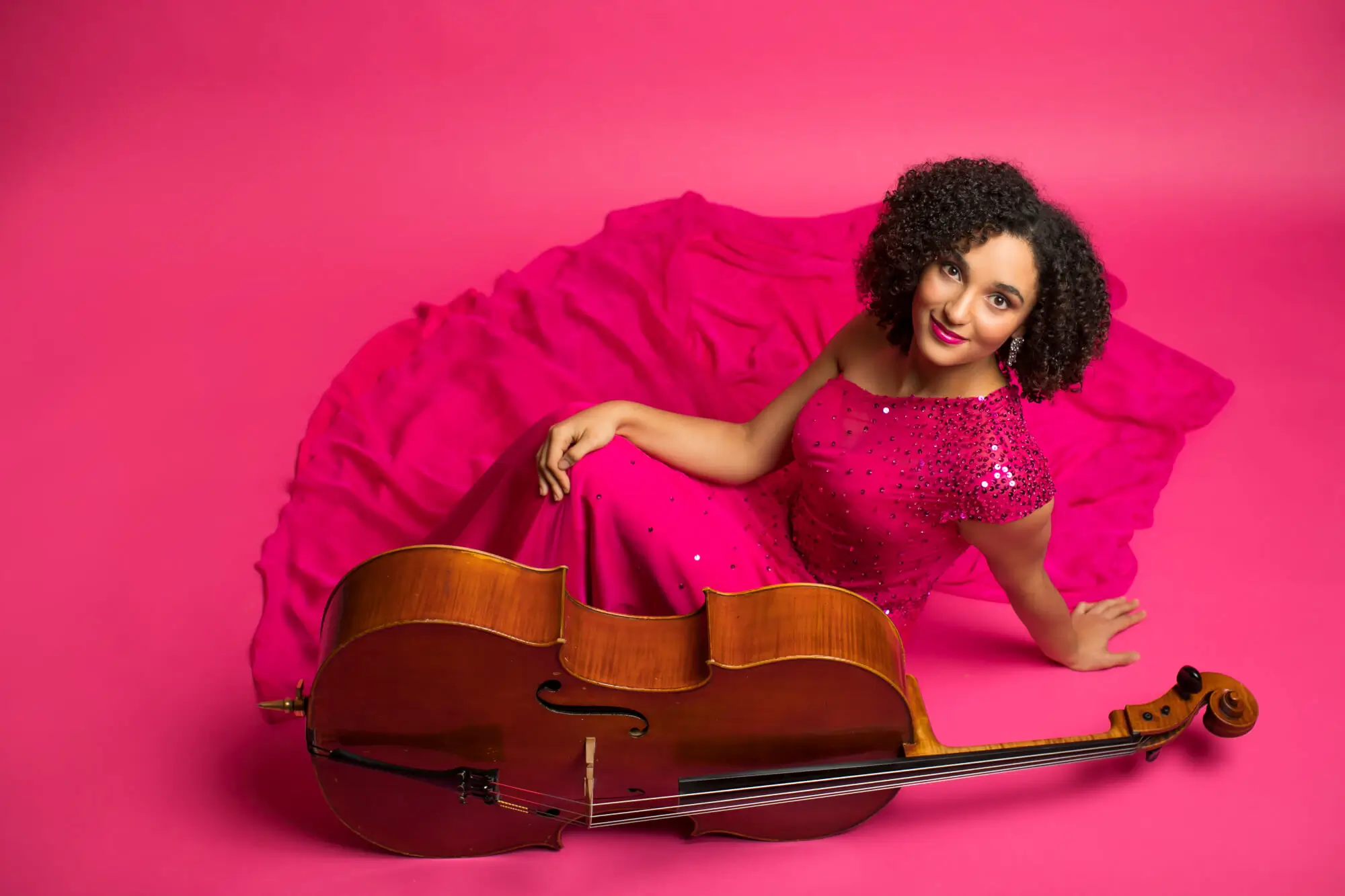 Described as "a world class musician" (Galena Gazette) who plays with "high energy and polish" (WQXR), cellist Anita Graef has earned recognition for her music making as a soloist, chamber musician, and orchestral performer. Notable appearances include features in Strings Magazine, as well as Carnegie Hall's Weill Recital Hall, the Dame Myra Hess Memorial Concert series, and "Concerts from the Library of Congress." She has also performed in recital as a guest of various radio programs, including "Young Artists Showcase" on WQXR, WFMT, WGTE, WUOL, WOSU, WVPB, NPR and others. She serves as the Artistic Director and cellist of the Juliani Ensemble, an innovative, multi-faceted chamber ensemble, with whom she has performed extensively both nationally and internationally. Highlights of 2021/2022 include concerto debuts, notably with the Louisville Orchestra among others, recital performances at Columbia University, the New Lens Concert Series, "Live from WFMT," and a residency at the University of Missouri.
She completed her Bachelor's studies at the University of Michigan's School of Music, Theatre, and Dance. Following this, she obtained a Master's Degree at the University of Cincinnati College-Conservatory of Music.
Anita performs on a modern Italian cello by Ferdinando Garimberti, dated 1923.
Chef Sam Diaz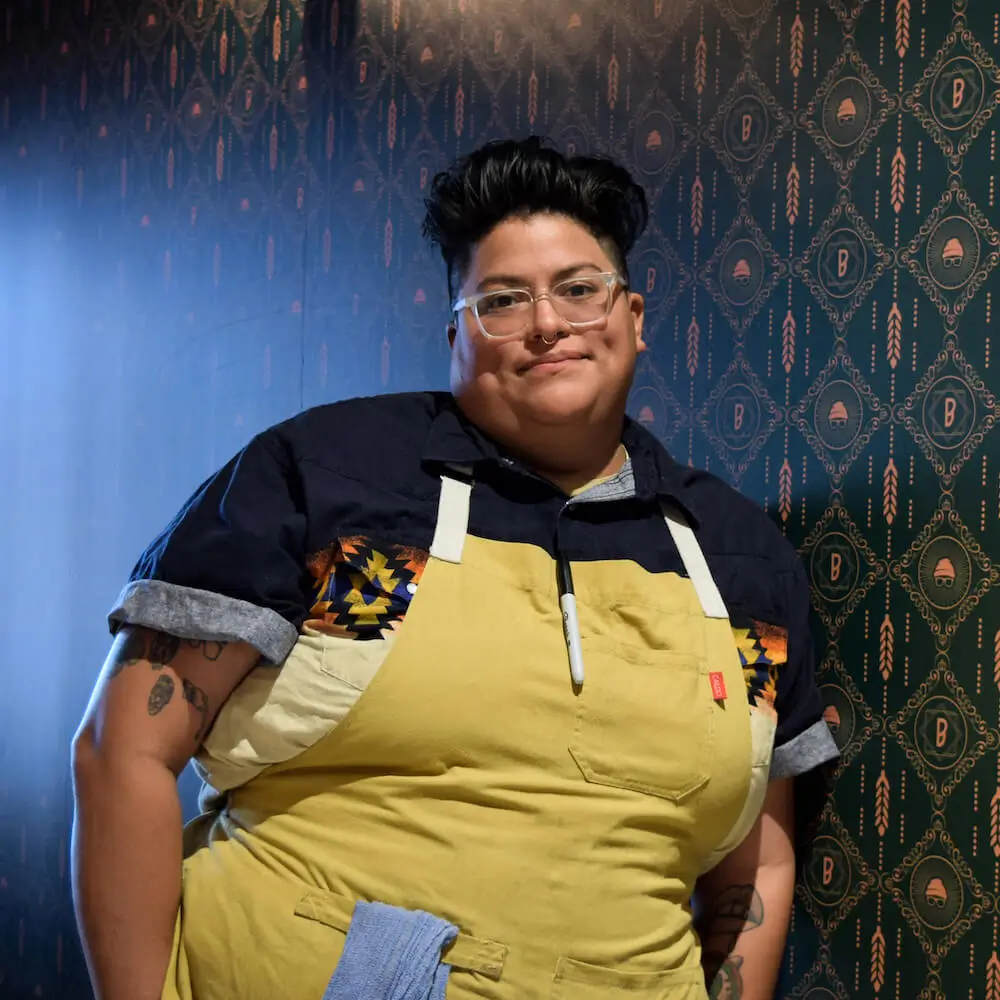 Chef Sam believes that food brings people together and good food keeps them at the table. Raised in Miami, Sam was exposed to various food cultures but her love of Italian food was born working alongside Chef Mike Pirolo, first at Scarpetta and then joining him as he opened Macchialina in the heart of South Beach. From there, she rose to be the chef at The St. Austere in Brooklyn, NY, the sister restaurant of Macchialina. After 6 years in Brooklyn, family and a change of pace led her to Northwest Arkansas where after a couple of years she opened her own small restaurant, Berretto.
Passed course
Wine: Castillo de Roccio Brut Bubbly
Food: Fried chicken skin, caviar, buttermilk powder, and chives
First course
Wine: Alexander Valley Vineyards Chardonnay
Music: Song Without Words, Op. 109 — Felix Mendelssohn
Food: Faux gras (vegan), kumquat marmalade, brioche crisp, and pink peppercorns
Second course
Wine: Alexander Valley Vineyards Pinot Noir
Music: 2 Preludes — George Gershwin, arr. Jascha Heifetz/Anita Graef
Food: Malloreddus, mushroom sugo, and pecorino
Third course
Wine: Alexander Valley Vineyards Cabernet Franc
Music: Suite for Solo Cello: III. Intermezzo e Danza Finale — Gaspar Cassadó
Food: Roasted Lamb, sweet plantain puree, pickle red bell pepper, and salsa verde
Fourth course
Wine: Alexander Valley Vineyards Gewürztraminer
Music: Dreaming, Op. 15, No. 3 — Amy Beach
Food: Pear and ginger crostata, cinnamon chantilly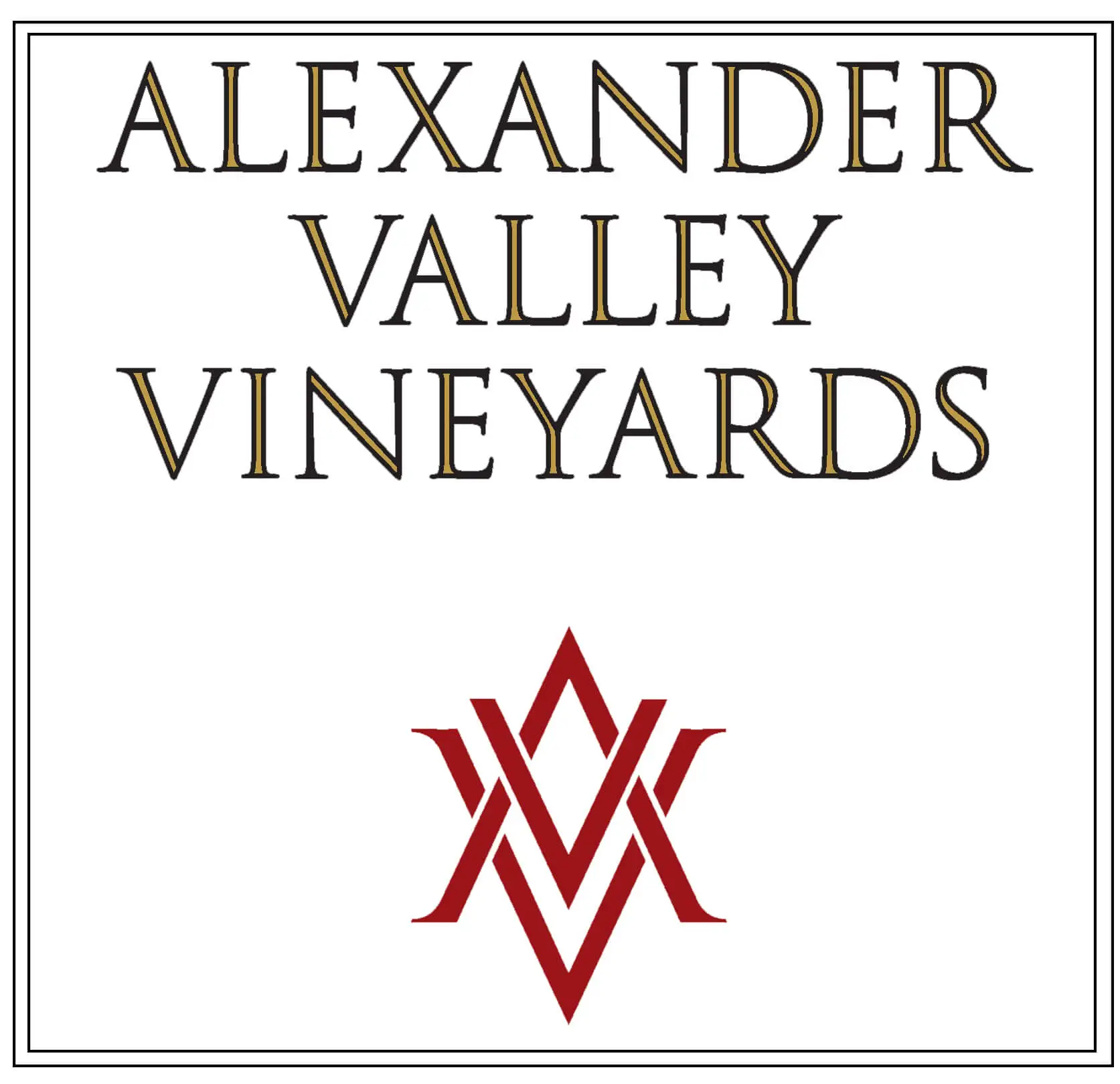 After purchasing the historic Cyrus Alexander homestead, Harry and Maggie Wetzel strived to create a thriving agricultural lifestyle on the property. They raised their children along with their vines in Alexander Valley, providing inspiration and encouragement as they developed the estate together. Decades later, the fourth generation of their family is growing up amongst vineyards and next door to the working winery that is known around the world as "AVV". You could call it a family tradition. We'd be inclined to agree.
---
BECOME A FRIEND OF THE APO, OR A BEST FRIEND FOREVER
Join the list of our favorite music lovers who help keep the doors open, lights on, musicians fed and themselves smiling. Friends and Best Friends Forever of the APO enjoy exclusive access to unique APO activities, deepening their appreciation of the music. They also fund the APO's many mashups of music and arts throughout NW Arkansas.
Let's Be Friends
Upcoming APO Events
You never know where the APO could pop up with unique local arts experiences. Actually, come to think of it, you can know.
See What's Next
Get Email Updates
Whatever the APO surprises and delights Northwest Arkansas with next, you won't want to miss it! Your data's safe with us.
Support the APO
Your donation lets us continue making music in NWA today, and helps our education program build the local artists of tomorrow.
Donate
---
You might also like...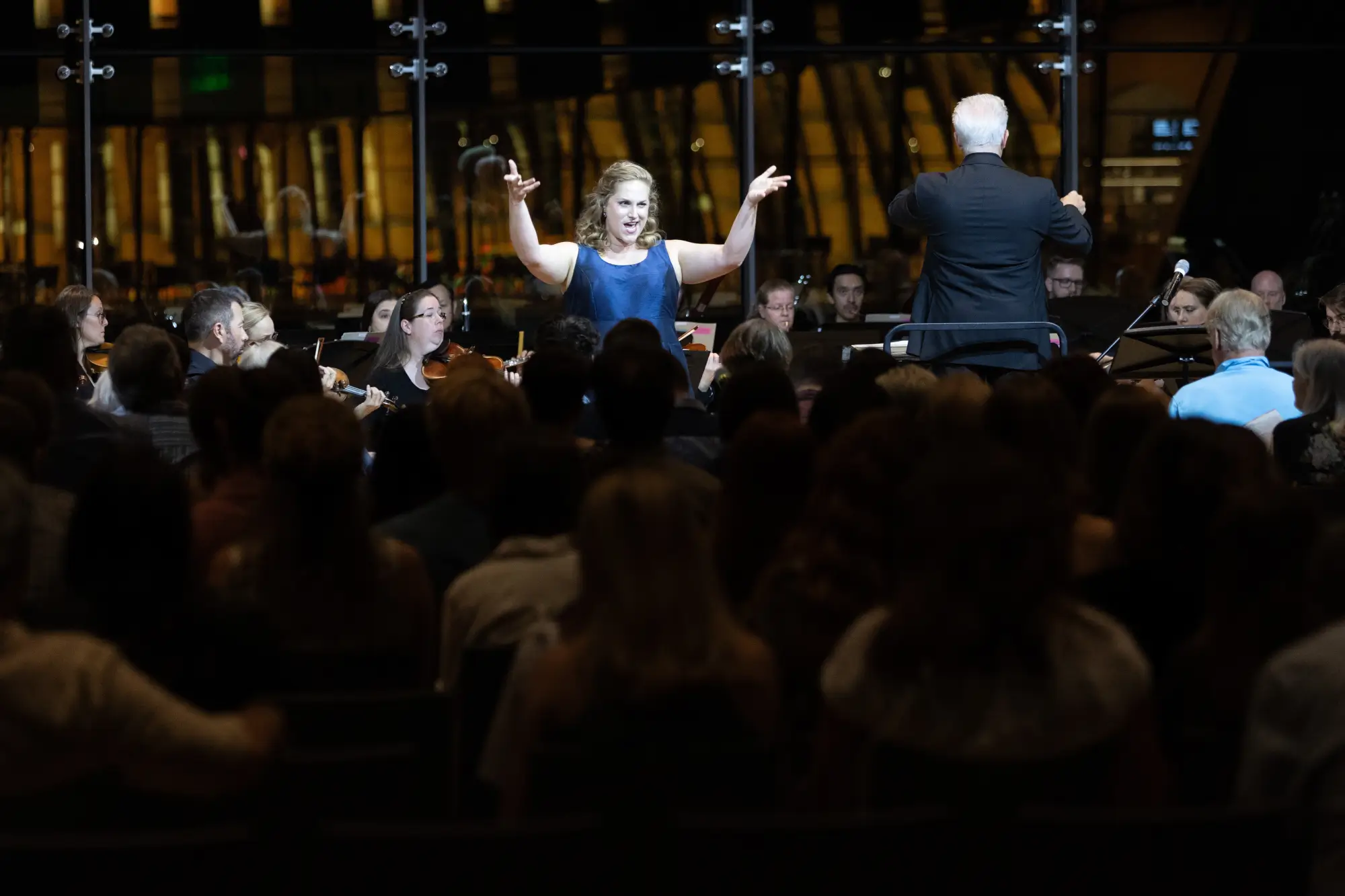 What a stunning night at Crystal Bridges! The visionary artist, Lee Mingwei was in attendance and opened the evening with a gracious speech, reflec...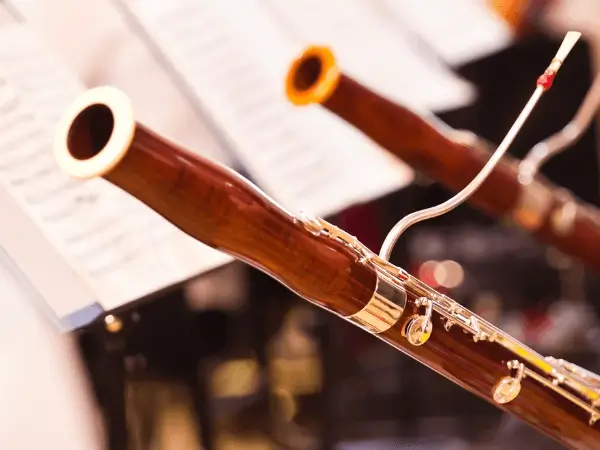 The rustic interior of Ozark Beer Company in Rogers lent an unexpected charm to APO Small Bites featuring Fayette Junction Bassoons. APO...